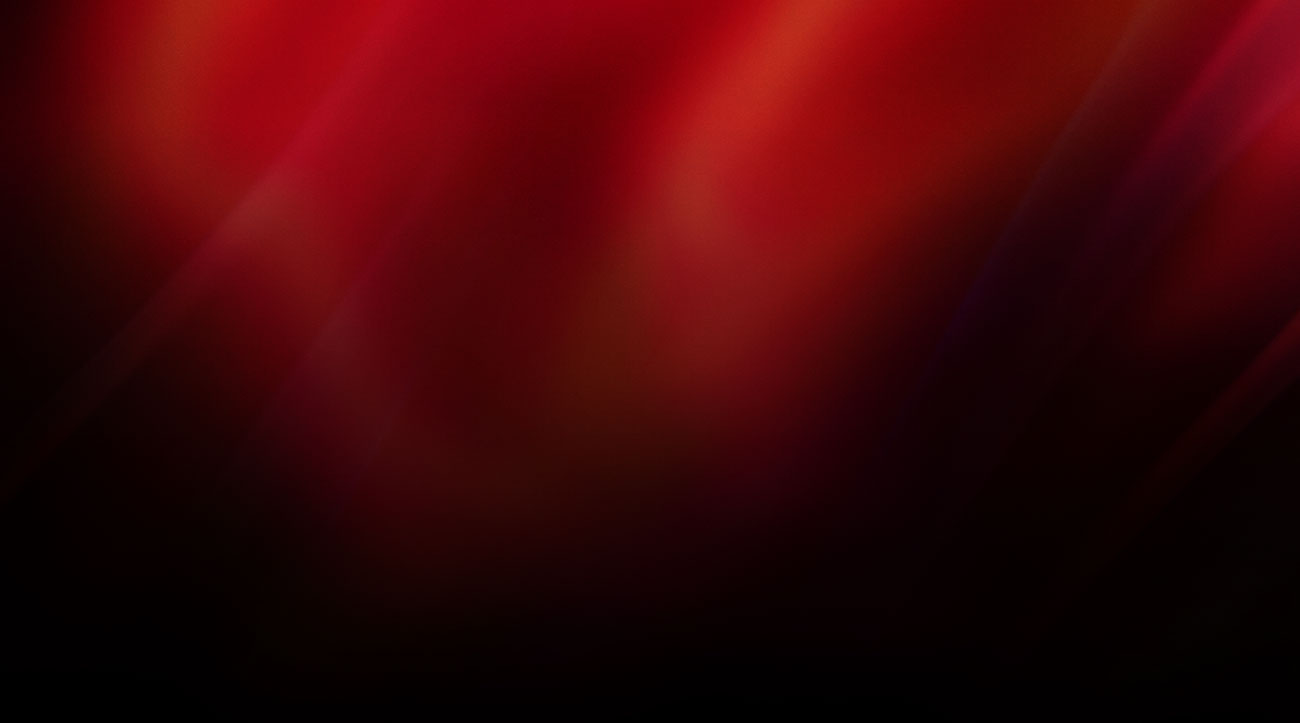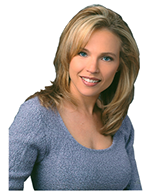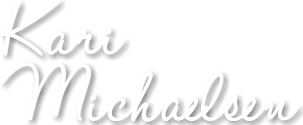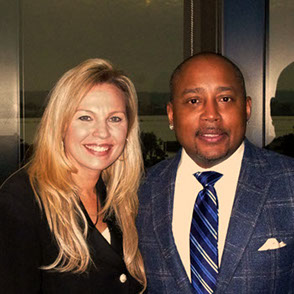 "Kari Michaelsen has some of the finest communication skills I have experienced. She is genuine and effective, and I have enjoyed sharing the same stage with Kari for years.
- Gen. Colin Powell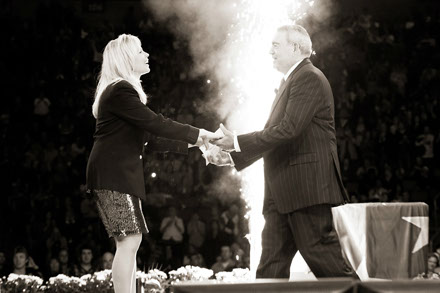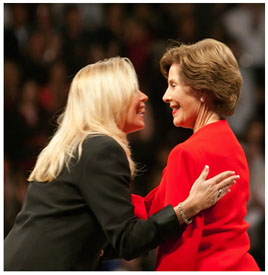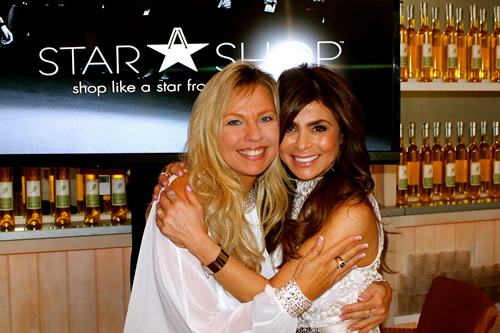 ​Kari interviews Daymond John
​On stage with Laura Bush
Copyright 2015 - Kari Michaelsen - All Rights Reserved. Site created and maintained by RazrShark Creative.