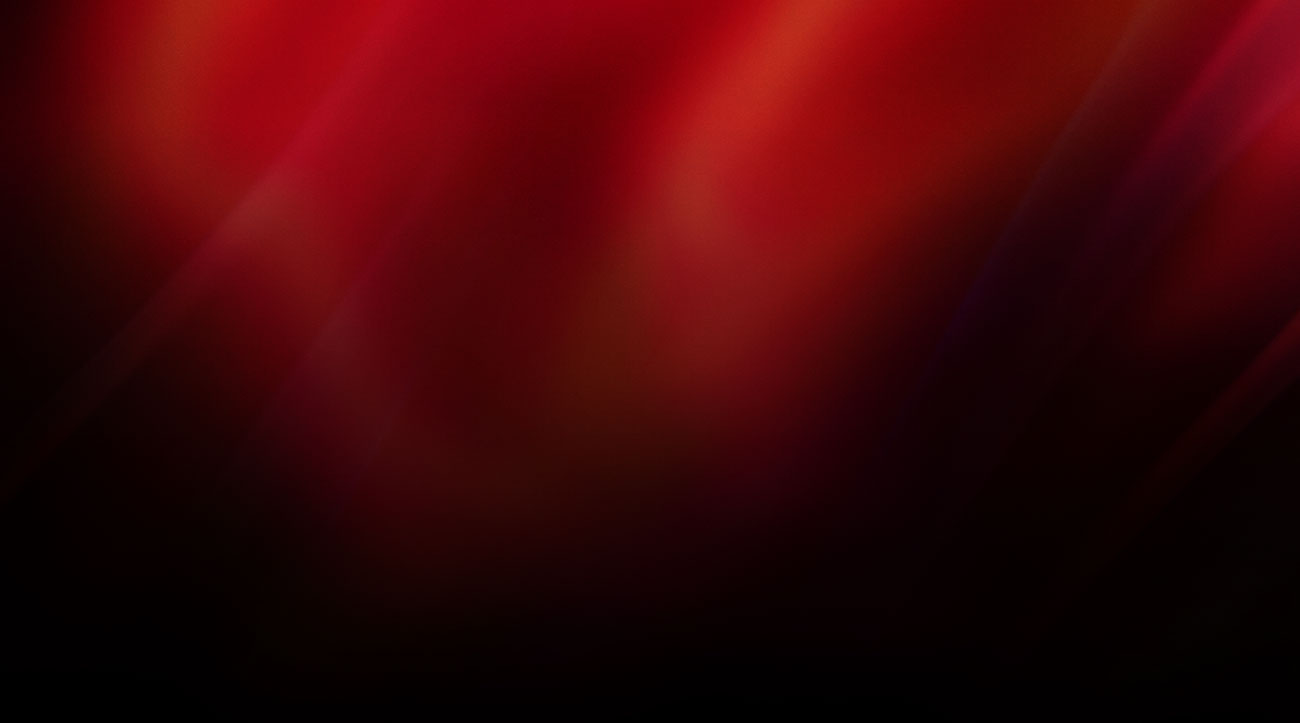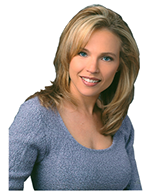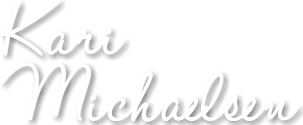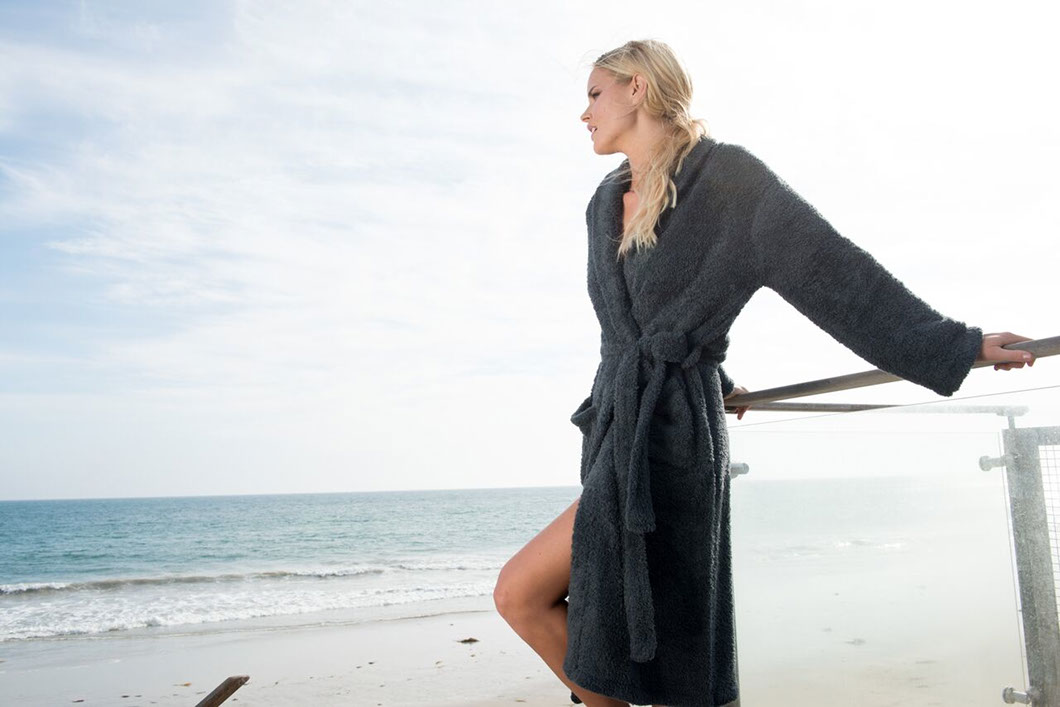 Barefoot Dreams
Brand Ambassador and Creative Consultant
Kari is currently the Brand Ambassador and Creative Consultant for Barefoot Dreams. An internationally recognized brand, featured in numerous publications and television programs, the Barefoot Dreams collections are featured in 5 star resorts and spas, and are a top seller at major department stores and boutiques around the world. From celebrities to grandmas to the modern mom-on-the-go, everyone loves the classic, stylish Barefoot Dreams designs.
Kari says, "It's very rare that a product can instantly transform the way you feel… and the Barefoot Dreams products have that gift. I am deeply proud to represent such a quality company who's purpose is so in line with my own."
Kari is also excited about also bringing Barefoot Dreams to the QVC audience in the Fall, on one of their top rated shows "PM Style" airing Monday evenings on QVC.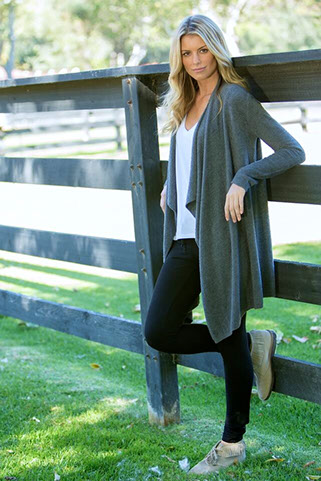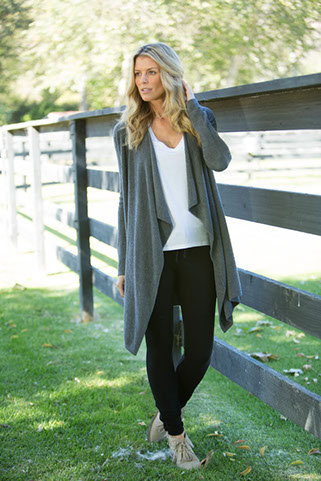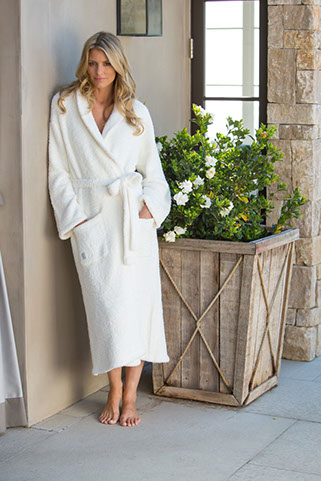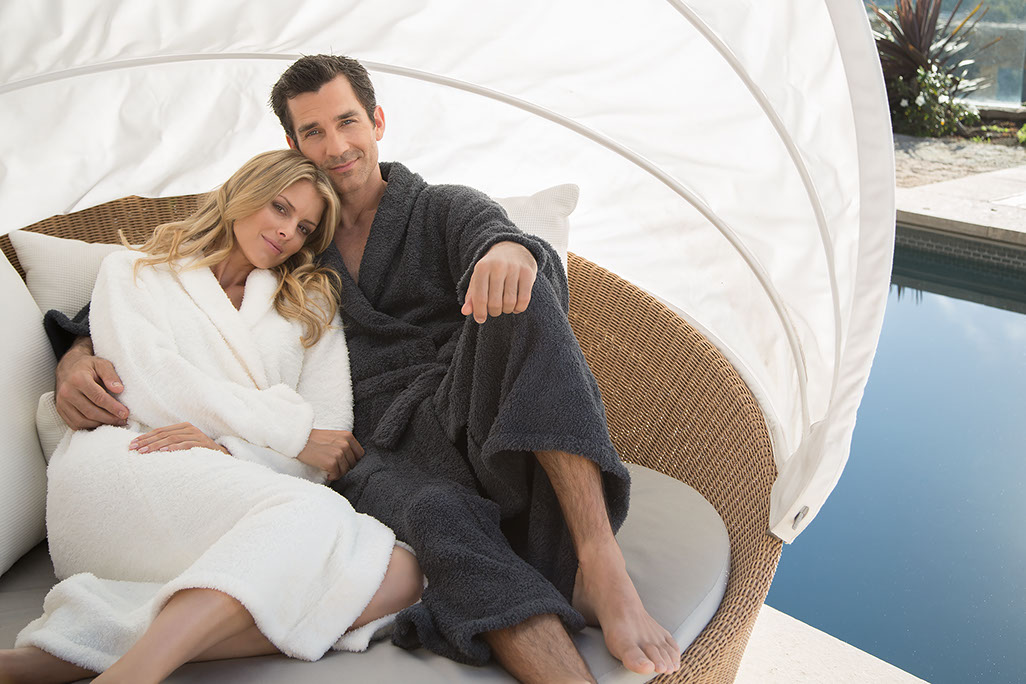 Copyright 2015 - Kari Michaelsen - All Rights Reserved. Site created and maintained by RazrShark Creative.